The Muslim Issue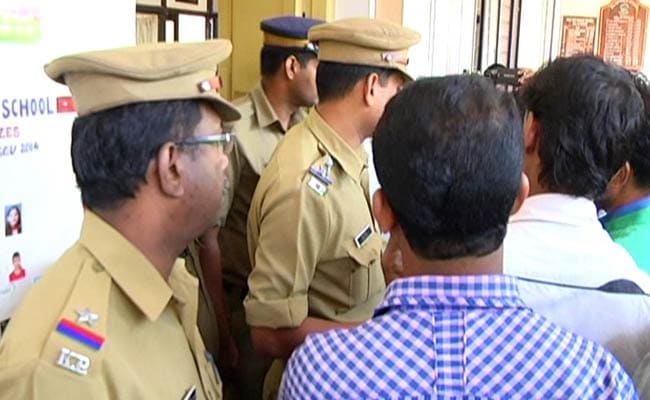 Nearly 250 children were locked up by the Principal of Hilltop Public High School in a conference hall for over two hours.
NDTV, South | by Sneha Mary Koshy | Updated: February 05, 2015 09:41 IST
Kozhikode: Nearly 250 children were allegedly locked up in the conference hall of a school in Kerala for over two hours on Tuesday.
The principal of the Hilltop Public High School in Kozhikode, Abdul Rahman, was arrested and is now out on bail.
He claims he called the children to the hall as they did not pay the fees.
"Usually, when children don't pay the fees, the teachers call them individually and speak to them. Then the parents are called. In this case since there were so many children, in order to avoid disturbance to other students, we called all the students who didn't pay fees into the conference hall," said Mr Rahman.
View original post 207 more words